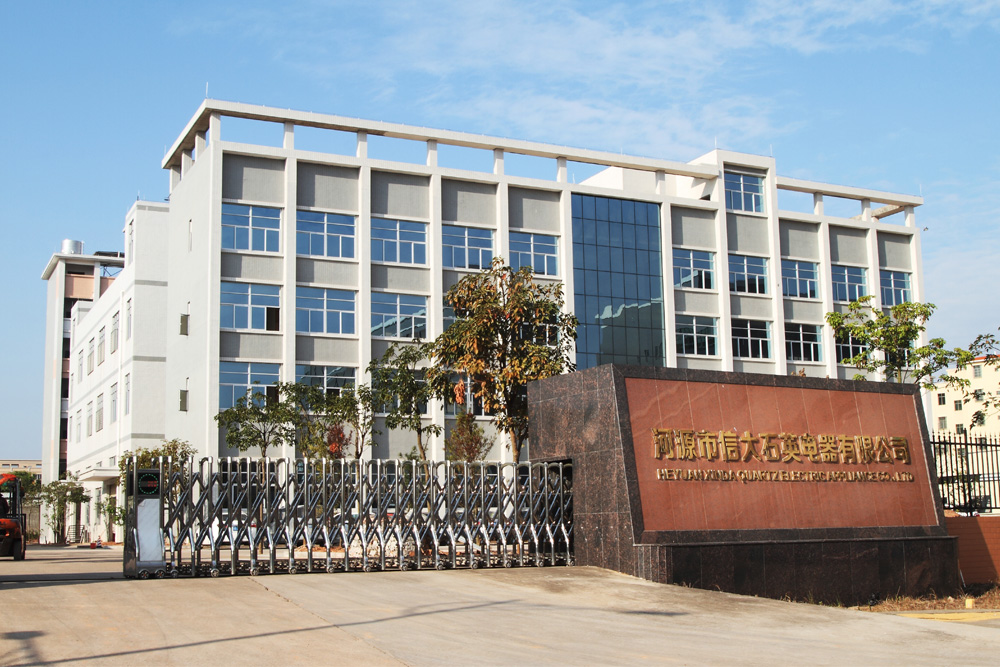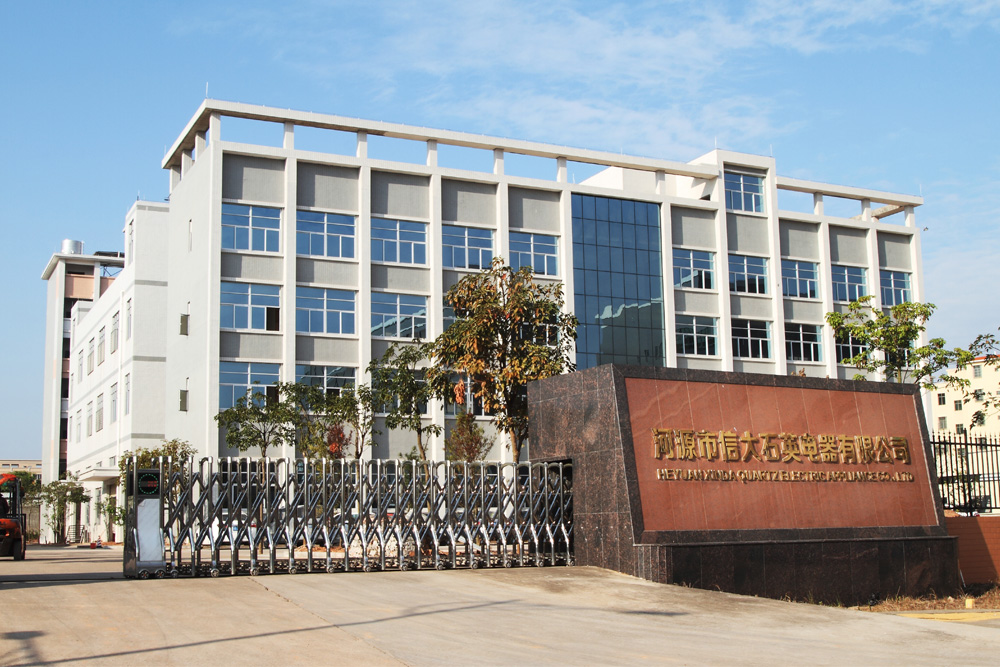 HEYUAN XINDA QUARTZ ELECTRIC APPLIANCE CO., LTD
Experienced in Infrared Heaters Supply Chain
THE BEGINING – Originally, we supplied heating accessories – quartz tube for our clients to help them improve the heating system on their products like oven, heater or furnace. Specialized in carbon infrared heating technology for years, we've developed completed infrared heater product lines – SUNDEAR BRAND established.
THE DEVELOPMENT – With more than 30+ years of supply chain experience, Sundear is well-known as an expert in carbon infrared heating technology. Sundear heaters are committed to be economical and ecological, which are energy-saving and high-efficiency. 
As a OEM / ODM factory, we always keep catching up the trending on outdoor living & electrical home appliance industry and continuously improve our heating products, which are supplied to more than 500+ business all over the world, including numerous famous retail brands.
Together with us, you can create a retailing business to thrive in and be proud of.
THE FUTURE – What makes Sundear distinguishing? Our mission is making your retailing business easier!
Sundear is not only a supplier producing infrared heaters with advanced innovative technology, but also a provider of intelligent comfort heating solution and after-sale marketing solutions for our clients. 
As your cooperated business partners, we provide customized omni-channel marketing strategies for your brand development, assists you boost sales on E-commerce platforms and save budget.to achieve long-term strategic win-win success. 
Sundear promises to be environmental-friendly, carbon-neutral, responsible for human beings health and long-term sustainable development. Our heaters never emit harmful odors, toxic fumes  or chemical materials. In essence, Sundear heaters utilize latest carbon fiber tube plus advanced electrical technology to emit infrared radiation that creating instant warmth, unlike traditional gas heaters, which waste massive amounts of energy and have a devastating effect on the environment. Electrical infrared heaters are trending for such a significant reason – they are carbon neutral and aid the green environment efforts humans strive for. As for customers, infrared heater would be an ideal home appliance to improve living quality and achieve green healthy outdoor life. As for retailers or dealers, selling infrared heater could be a revolutionary enhancement for your business.
Design and Inventions Patents
We are looking forward to the happy time with you!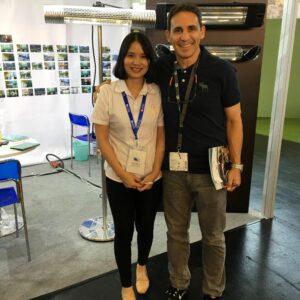 Welcome to Visit Our Factory